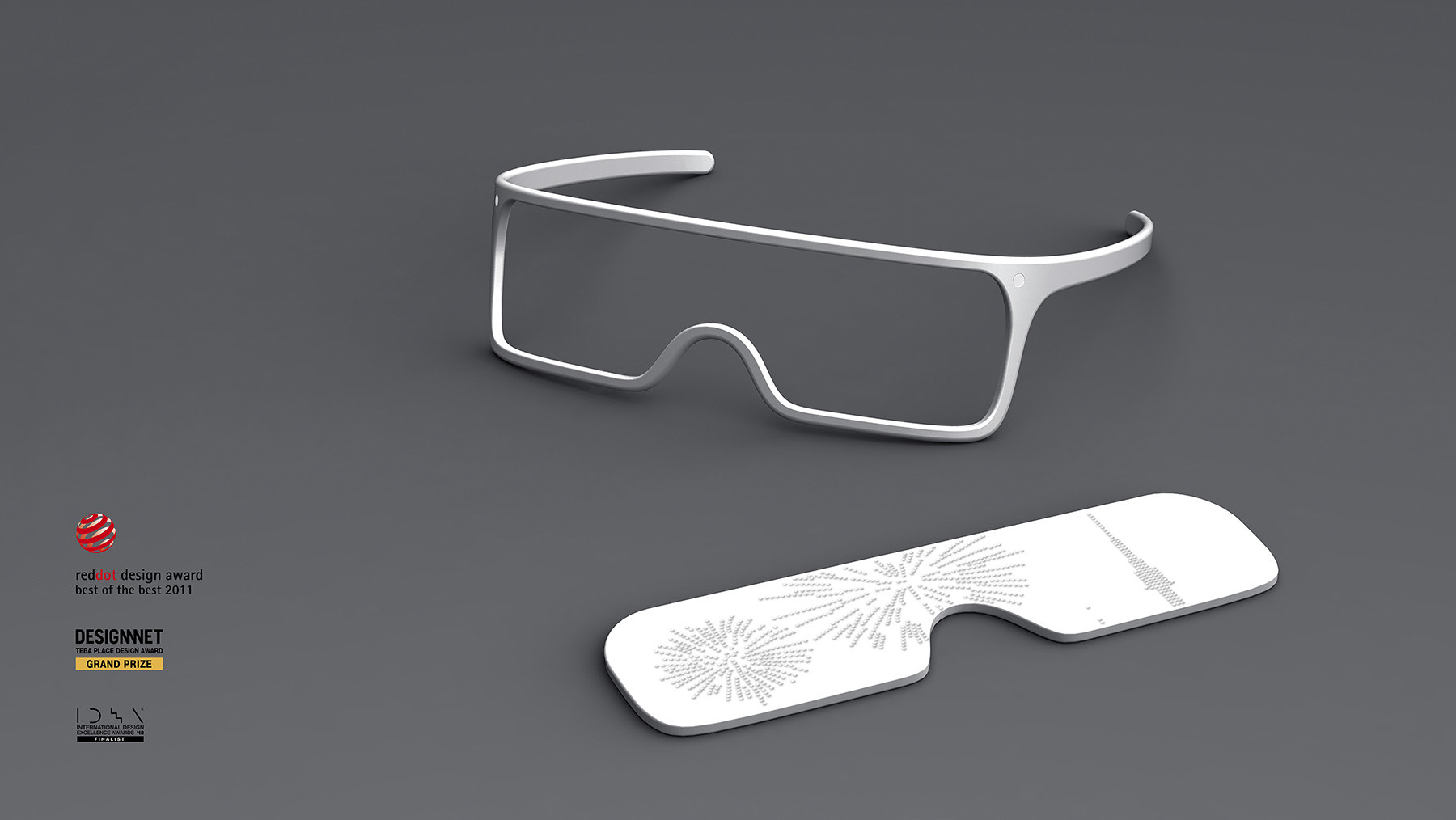 Designed by Kim Seungwoo, Lee harim
     I     

2011

CONCEPT FOR THE VISUALLY IMPAIRED PEOPLE
Have you ever thought about becoming visually impaired? Maybe, the world would be difficult and frustrating much more than your expect. In modern society, people are expanding more and more their field of activity. However, the blind still have a narrow range of activities and they can only feel the small amount of the world. Braille Sight aims to provide the blind with opportunity to experience beautiful world without restrict.
Braille Sight is composed of two parts: 'Frame' and 'Pad'. The user's field of vision through 'Frame' is transmitted to the 'Pad' by wireless, and the 'Pad' represents the sight by kinetic braille in real-time. Therefore, the user can 'feel' the user's view in real-time. The outline of the 'Pad' is the same with the 'Frame'. It means that the area shown in the 'Pad' is same with the user's field of view.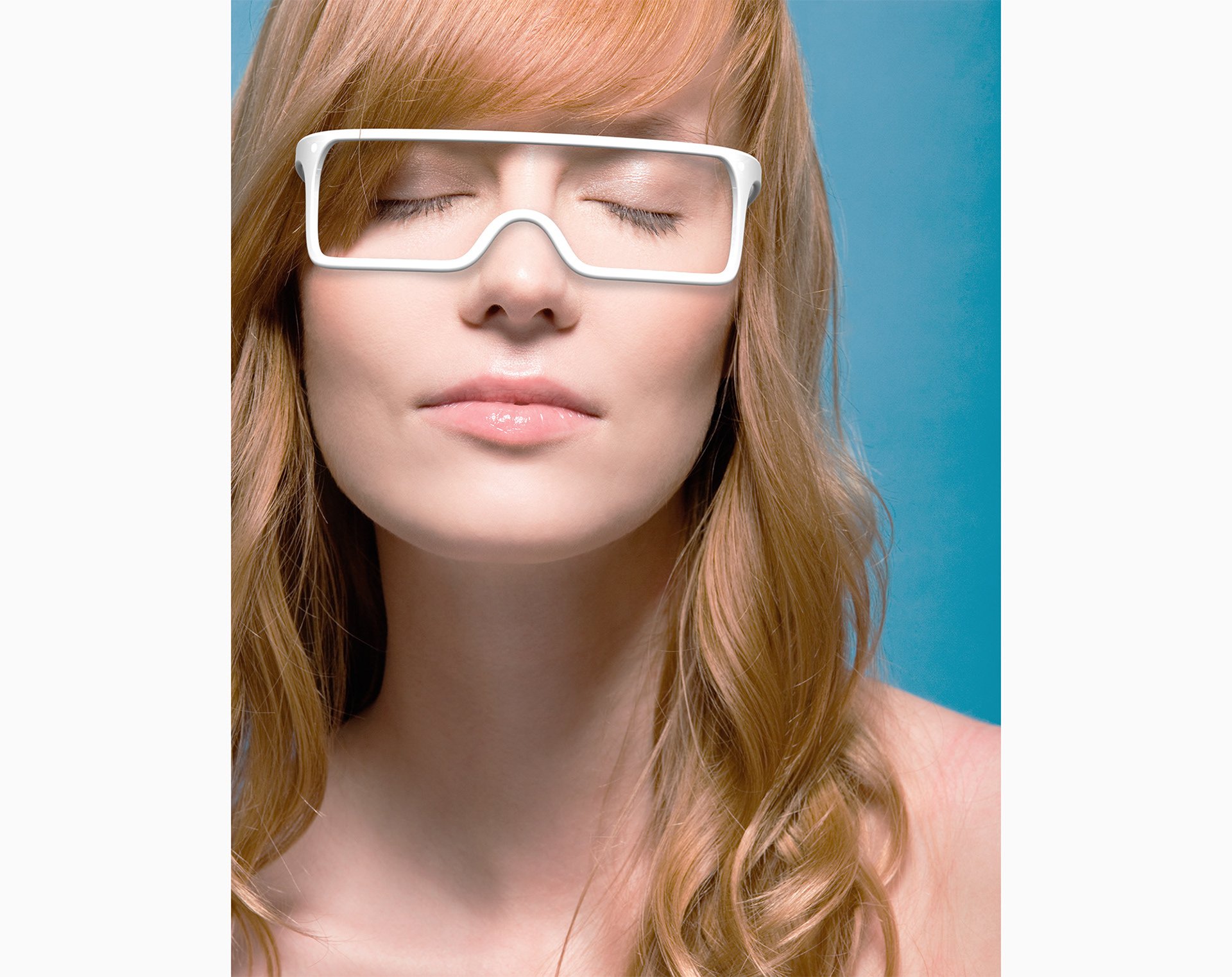 FOR BETTER COMMUNICATION WITH THE WORLD
Braille Sight is able to wear like as glasses, so that users can use it anywhere and anytime. We hope that Braille Sight will encourage blind people to experience better communication with the world.
Red Dot Award: Concept Design BEST OF THE BEST, Germany
DesignNet Teba Place Design Award GRAND PRIZE, South Korea
International Design Excellence Awards, US