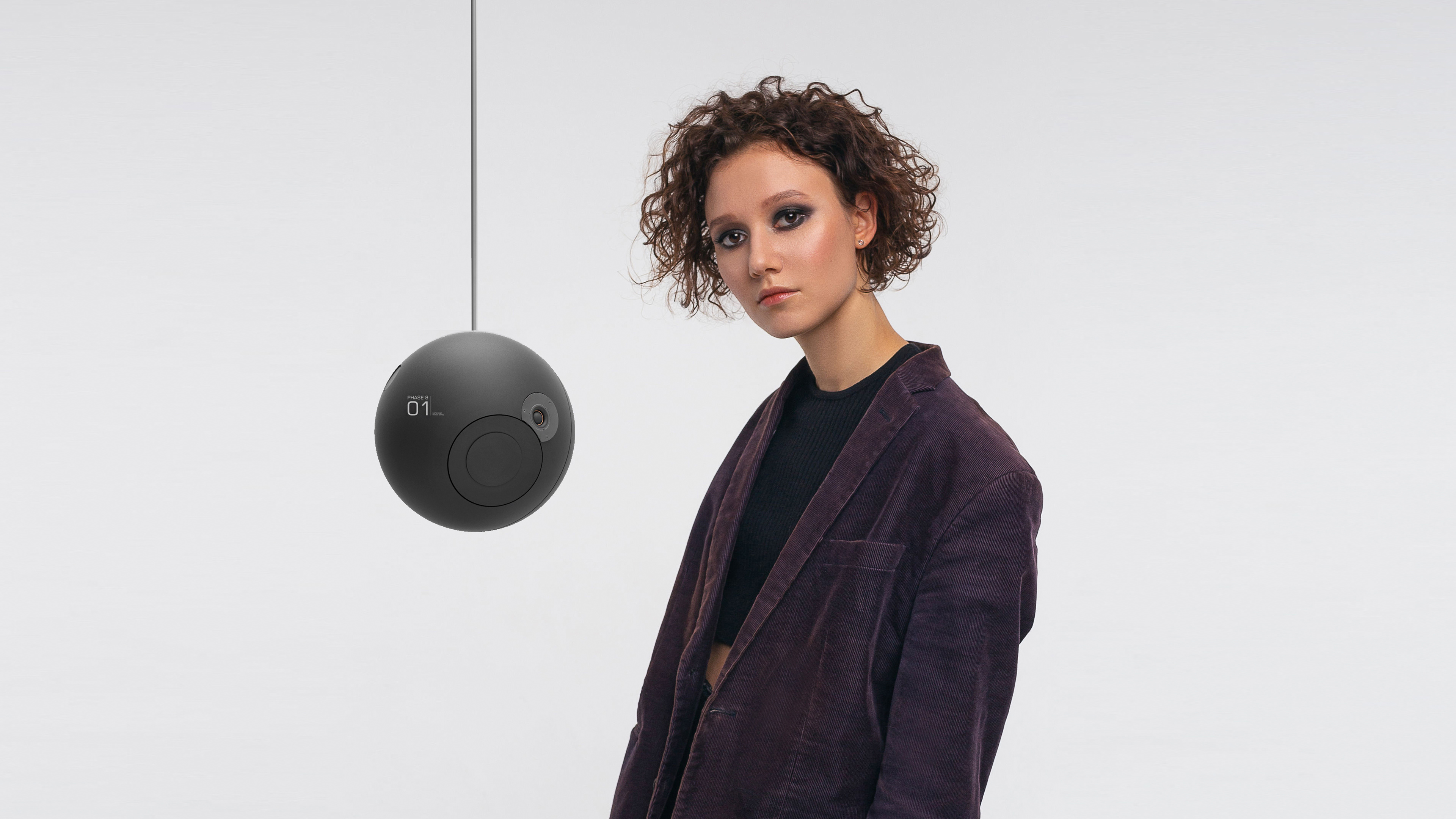 Maya Prokhorova is an industrial designer and the founder of Mayaprodesign studio. 
She is also the winner of IF Design Awards 2021. In course of her design career, she's been awarded 9 Red Dot Concept Design Awards, 7 of which she got in Singapore, and 2 in Essen, Germany. 
Maya is an author of more than 300 concepts, more than 100 of which got international awards and were presented on design weeks and exhibitions such as Paris Design Week, Isaloni, Dutch Design Week, etc. all over the world.
This year, Maya has taken the role of a lead designer of the American brand Nest. Nest is a set of personalized accessories for oral hygiene. Nest is honored with the Red Dot Product Designed Award and is a finalist IF Design Awards. The sales of the product start in June 2021. Another product that brought Red Dot Design Award 2021 to Maya is a shopper that was produced by Mayaprodesign, her personal design studio. The global launch of the shopper is also scheduled for June 2021. Together with a capsule collection of self-assembled accessories From Mars to Earth, the brand narrates about space travel and the thirst for the unknown. Currently, there are several accessories in the collection, in particular, 4 bags. Each of them is called in honor of one of 4 female astronauts: Valentina, Svetlana, Sally, and Judith.
"These are not just popular ideas of feminism that inspired me" - comments Maya. Lego constructors, radio tech, science fiction - all these are transformed now in the profession of an industrial designer that was not considered to be a good fit for a woman until recently. But I was not stopped by that bias when I was choosing my career. And yes, sometimes I carry a cordless screwdriver in my handbag. Currently, I'm working on the creation of hi-fi systems, lighting systems, various types of appliances and I'm truly glad that now the number of women in this profession grows.